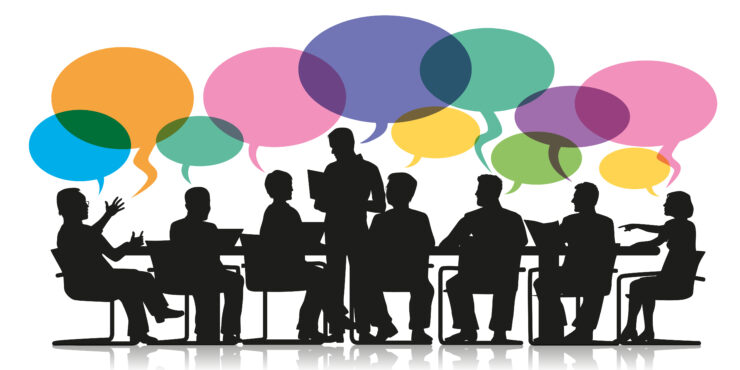 Robert Leslie, Orkney's SNP candidate, will be holding a series of question and answer meetings to meet people in all parts of Orkney. Each meeting focusses on a particular area of Orkney but you can join any that interests you.
Question and Answer, Anything Goes
You may ask any question you like. We only ask that you treat everybody with courtesy and respect. Robust arguments are welcome, even encouraged but personal abuse will not be tolerated.
That said we look forward to an interesting, informative and, hopefully, entertaining meeting.
How?
These are online meetings conducted securely with Zoom. You can use a computer, tablet or smartphone to join in. You can even connect with an ordinary phone if your you don't have any of these or your broadband isn't good enough. Full details will be sent to you when you register.
Where and When
The meetings will start in the north and move south. The exact time of each meeting may have to change but we will announce each week the meetings for the following week. Radio Orkney and the Orcadian will announce these each week. We will also create Facebook events for each Question and Answer meeting.
To join a question and Answer meeting you must register. Click the "Register Now" link beside the meeting you want to join. Zoom will send you the meeting details. If you have any problems with this, contact secretary@orkneysnp.scot for help.
| | | |
| --- | --- | --- |
| Area | Date and Time | Registration Link |
| Sanday and North Ronaldsay | Tue 16th March 8 pm | Register Now |
| Westray and Papa Westray | Thu 18th March 8 pm | Register Now |
| Stronsay and Eday | Tue 23rd March 8 pm | Register Now |
| Rousay, Egilsay, Wyre and Gairsay | Thu 25th March 8 pm | Register Now |
| Shapinsay | Tue 30th March 8 pm | Register Now |
| Hoy, Graemsay and Flotta | Thu 1st April 8 pm | Register Now |
| West Mainland | Thu 8th April 8 pm | Register Now |
| East Mainland | Tue 20th April 8 pm | Register Now |
| South connected Isles | Thus 22nd April 8pm | Register Now |
| Stromness | Tue 27th April 8 pm | Register Now |
| Kirkwall | Thu 29th April 8 pm | Register Now |
Timetable of Question and Answer Meetings