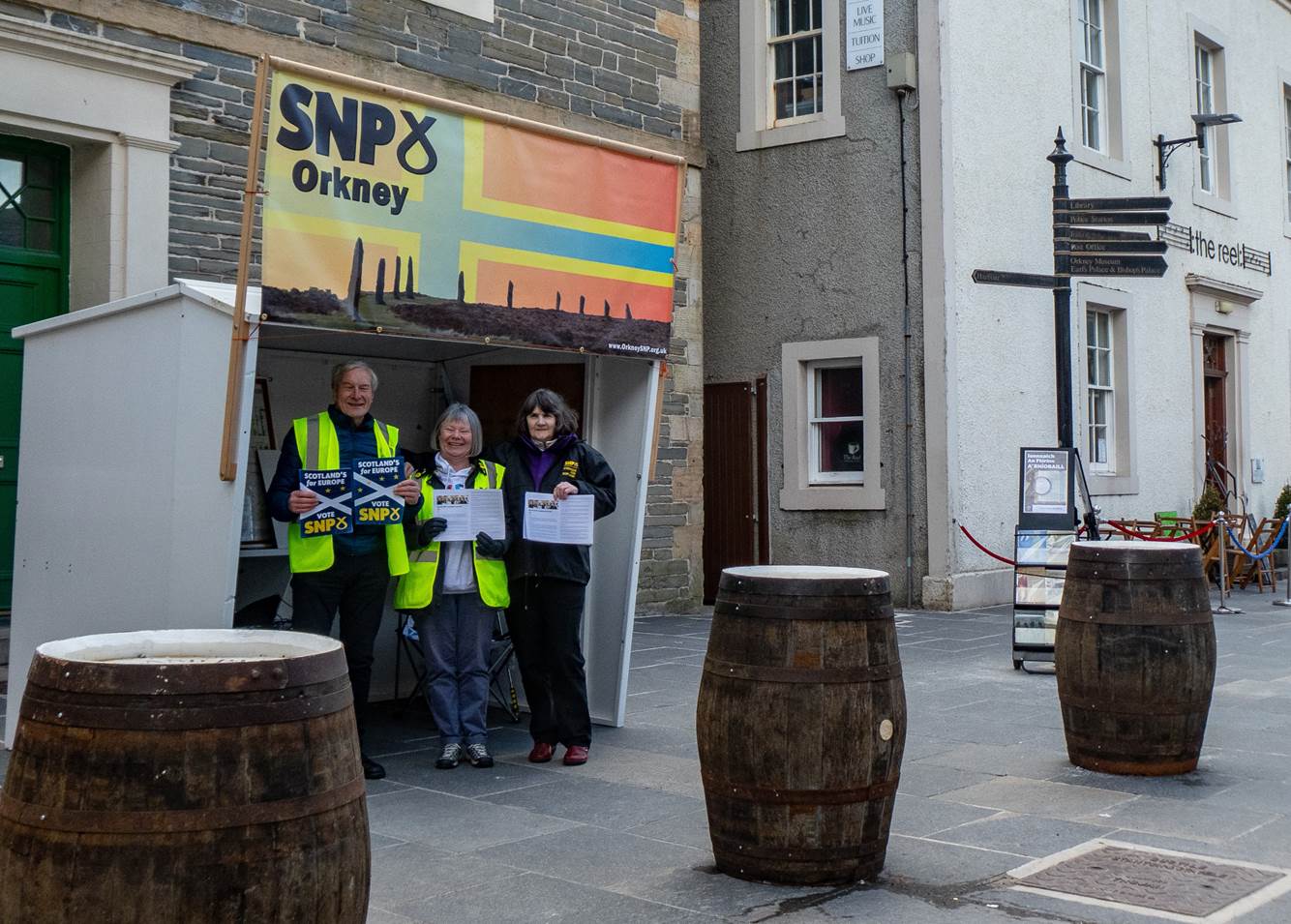 Orkney SNP has over 200 members.   We are part of the Scottish National Party (SNP), the third biggest in the UK.    SNP is the party of government in the Scottish Parliament.
We believe that a country should be allowed to determine its own future.  It should not have it dictated by another country with little understanding of our culture and aspirations.
Scotland has huge natural, ethical and intellectual resources.  Orkney is a significant part of that.  We will thrive on the world stage as an independent country.
Join us today and help build a better environment for ourselves, our children and the future.
The Common Weal have create a very interesting look at the future home for an independent Scotland. It represent a world where wellbeing is more important than wealth and people are valued for what they contribute rather than what they consume. You can download your...
read more