Category:
Health
All matters relating to health.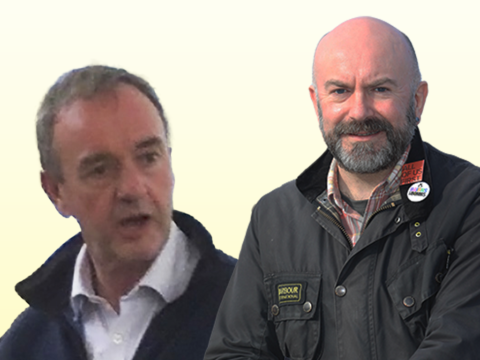 Orkney's SNP candidate is surprised at OIC leader's lack of consultation claim.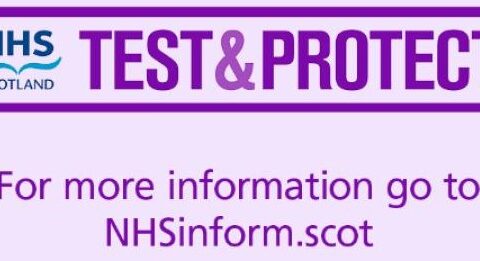 SNP MSP Maree Todd has urged people in the Highlands & Islands to download the new 'Protect Scotland' app – to help slow the spread of Coronavirus and support the easing of lockdown restrictions.