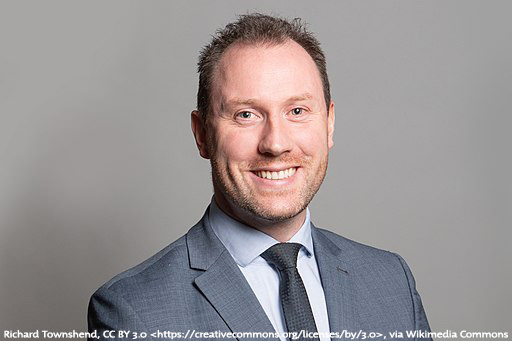 Join Robert Leslie and Neil Gray on Friday (30th April) at 7.30 pm.
Orkney-born Neil Gray, who grew up in Burray, studied politics and journalism at the University of Stirling. He was the Member of Parliament for Airdrie & Shotts from 2015 – being re-elected in 2017 and 2019 – until his resignation to run for the same seat in the Scottish Parliament in 2021. Neil was shadow spokesman for Fair Work and Employment, Social Justice, and Work and Pensions during his time at Westminster.
Both are candidates for the Scottish Parliament, Robert in Orkney and Neil in Airdrie & Shotts. The meeting is open to all. Register if you want to attend.