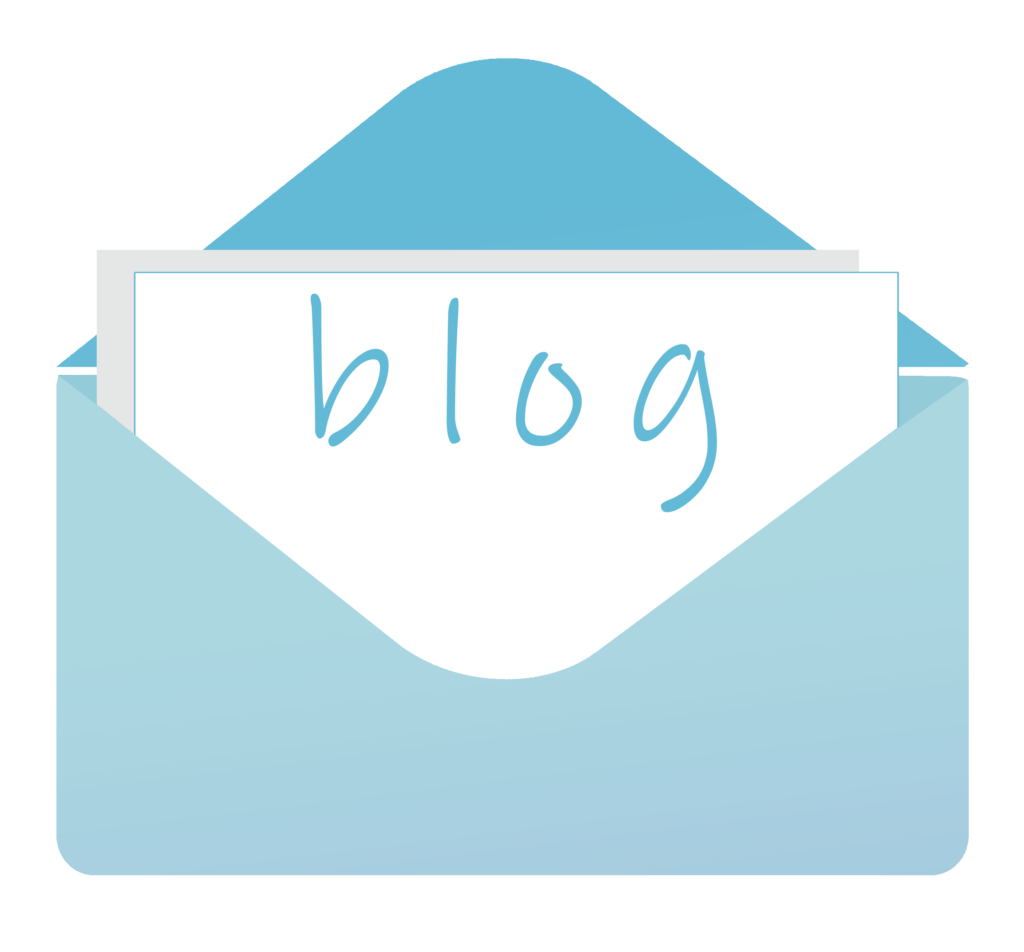 Overview
You can just email your copy and it mostly interpret what you mean but there are a few codes you can include to make sure of this.
Full details can be found in the Postie Plugin website. The more important ones are described below.
There is also an email template you can use as a basis for any blog post.
Please refer to The Anatomy of a Blog Post for an explanation of the terms used.
Images
Images can be included inline in the message and these will be added in the same place in the blog.
The first image in the message is used as the blog's Featured Image and this is not included in the blog itself.
Mark up Codes
| | |
| --- | --- |
| Title | The blog title is the subject of the email. |
| Categories | The default category is 'News'. If you want to post to a different category you should include it at the start of the email's subject enclosed in square brackets. You can include multiple categories this way. For example '[Meetings] [Members Only] Blog Title' would add the blog to the category 'Meetings' and make available to members only. |
| tags: | This will add the specified list of Tags to the blog. It should go at the start of a line. For example 'tags: policy, independence, conference' would add the tags, 'policy', 'independence' and 'conference' to the blog. |
| :start=== :end=== | Only the message between these to codes is posted. You would normally have these at the beginning of a new line but they can occur anywhere. |
| status: | The default status is 'pending' but you can change it to 'draft', 'publish', 'private' or 'future'. 'future' would used in conjunction with 'date;' )see below) to have the blog published at a later date. The pending status means it will be reviewed on the website before publishing. |
| date: | This accepts a date in a variety of plain text forms. See here and here for date examples and here for how to add a time. E.g. 'next Monday 4 pm' |
| :excerptstart :excerptend | The content between these two codes which should be at the beginning of a line is used to generate the blog's Excerpt. |